ABOUT
Welcome to Good Night Sleeptight. We are proud to offer you, over 120 years of knowledge & experience in the bed / bedroom furniture industry. Our bed shops are located in Leeds and Doncaster where we offer a wide range of beds, mattresses and bedroom furniture. We work with top British manufacturers to bring you bespoke quality products at affordable prices.
We pride ourselves on exceptional customer service, ensuring our customers carefully select the right mattress, bed and bedroom furniture to suit their needs. We understand the importance of a comfortable good night's sleep.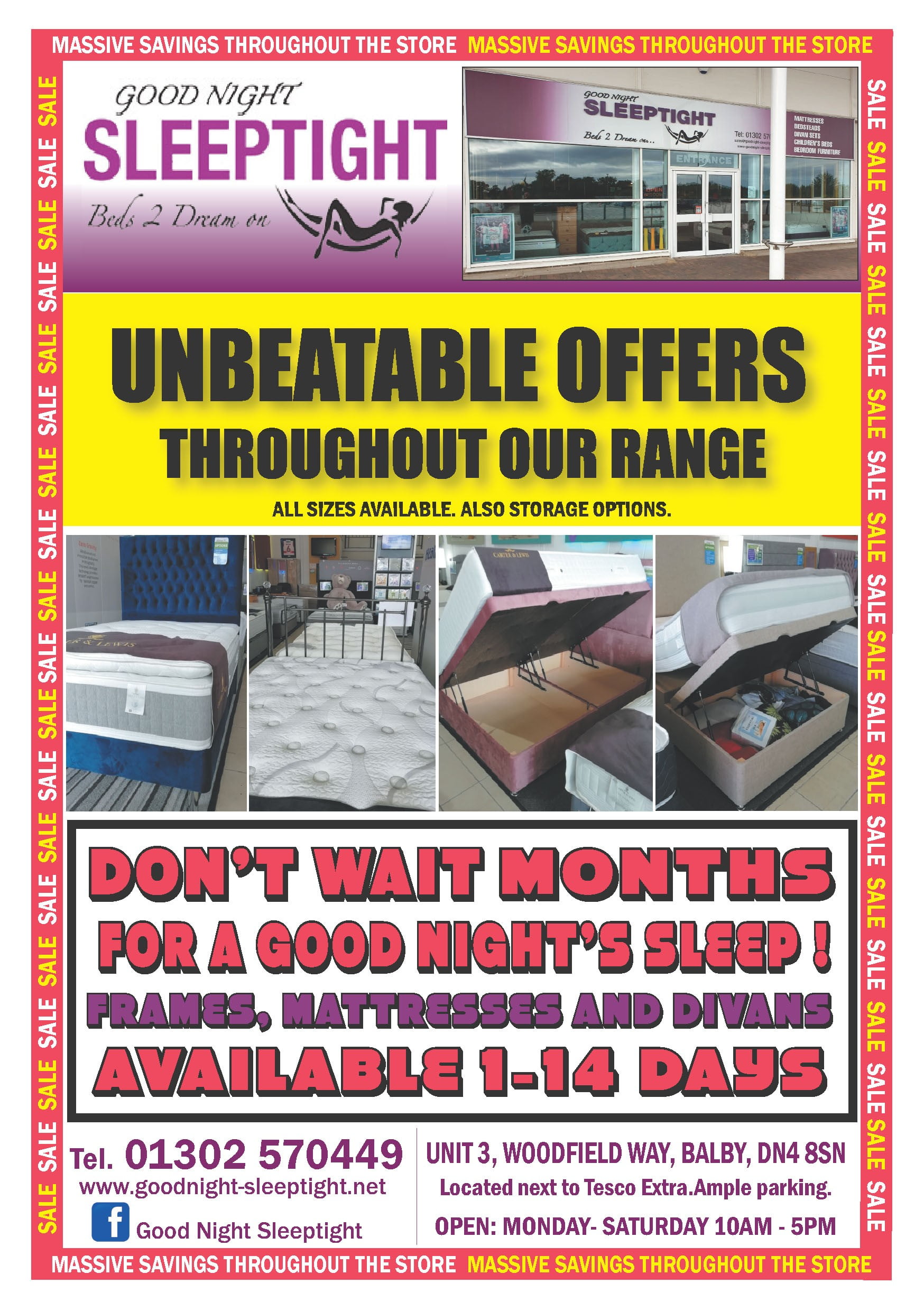 QUALITY SERVICE, QUALITY PRODUCTS
EST. 2009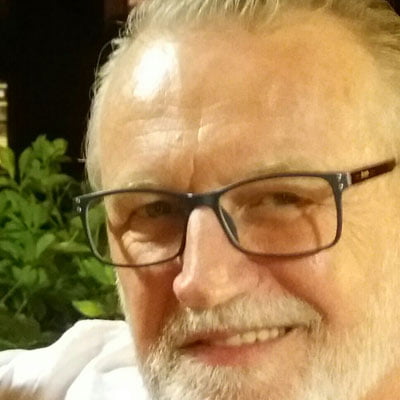 Howard
Howard has over 46 years experience in the industry and works between both Leeds and Doncaster stores.
"13 years ago I had a dream, to create a business giving both freedom of choice and quality service to my customers. That dream is now a reality."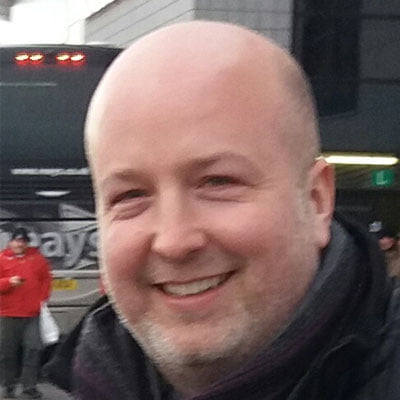 Simon
Simon has over 24 years experience in the industry & works between both Leeds & Doncaster.
"Working previously in high-pressure sales environment where targets come first, I can say it is a pleasure to be part of a customer-focused team with traditional after sales service values."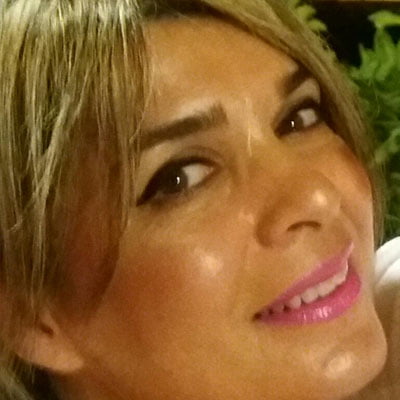 Noushin
Noushin has over 29 years experience in the industry and works at the Leeds store.
"I can honestly say, I love working in Good Night Sleept Tight. This is the only retail bed center, that has provided me with an environment that actually encourages me to interact with our customers freely."
A SELECTION OF OUR PRODUCTS
Visit our bed centers to view our wide range of luxury products.
GETTING THE MOST OUT OF YOUR NEW BED
Choosing The Right Mattress For Your Specific Needs Is One Of The Key Ingredients To A Good Night's Sleep.
OUR STORES
Our bed Centers are located in Leeds & Doncaster. Visit us today where we can help you select the right bed and mattress for your required needs. Good Night Sleeptight's tip to finding the right mattress for you. ''Laying on a mattress when making your selection is paramount when it comes to making the correct decision for you. We are all different, we all have individual needs, therefore how can one mattress fit all?! Take your time don't be rushed! Never let anyone tell you which mattress is right for you – how do they know?" Remember at Good Night Sleeptight we offer free advice to aid you in making your choice.
"HI visited Good Night Sleeptight shop in Leeds today and was greeted by a very friendly lady called Noushin. I was unsure what I wanted but after Noushin showed me all my options of beds and mattresses, I finally settled on a beautiful navy velvet bed head and base with a super comfy mattress at an amazing price. I was absolutely delighted and now I can't wait for my new bed to be delivered. Thank you very much."
Gillian Delon, Customer
"Fantastic service, feel really welcome. Great knowledge. Highly recommended to visit!"
Hugh Cummingham, Customer
"If you want sleep well visit one of their showrooms …excellent service and knowledgeable staff ..
Friendly and most of all excellent value … I will be back for more!"
Jane Bruce, Customer
"Don't look any further if you are wanting a new bed!
Excellent service from Howard &Noushin , not at all pushy but very informative & will discuss your needs.
And a big plus is you don't have to pay High Street prices!"
Jill Sweet, Customer
"Received my new Mattress this afternoon. I can't wait for bedtime it's sooooo comfy. Great Customer service and lovely family run shop, nothing too much trouble, thank you x"
Nikki Fletcher, Customer
"Howard and Noushin are really friendly people, full of enthusiasm and knowledge about products. We always use Goodnight Sleeptight when renewing our beds and mattresses. We can try out different mattresses to make sure we get the right one for us."
James, Customer
"Lots of bed selection here and very friendly staff We got a very deal!!"
Ziva Mc Cusker, Customer
"Great bed, beautiful headboard, excellent storage. We really received helpful advice and excellent customer service with quick delivery."
Paula Mickley, Customer

"Yesterday I took delivery of two twin beds from your Doncaster Store and I would like to say how impressed I have been with my purchase. The Store Staff were knowledgeable and helpful. The beds were delivered when promised and carefully wrapped. Assembly was easy and I consider the beds to be excellent value. I would recommend Good Night Sleeptight to anybody thinking of purchasing from them."
Paul Williams
"The quality of the beds and mattresses in Good Night Sleeptight is amazing! I enjoyed the nice atmosphere there, and the staff was very friendly and helpful!"
Haifi MA, Customer
"Bought my first king size bed upon recommendation in Leeds. Friendly helpful staff. New bed is amazing. Thank you."
Farah, Customer
"Howard was extremely helpful in his Doncaster store, advised not on cost but on comfort which I certainly liked, I found when searching for beds that the high street brands are awful to deal with, this however was an enjoyable experience. Bed delivered when said and it's absolutely spot on. Will be back again to sort out bedroom no2"
Adrian Bishop, Customer